Trouble Shooting/Quality Assurance/Mock Surveys in long term care facilities
Our team members are experienced in the mock survey process and  stay current in acquiring knowledge about new federal and state regulation guidelines through workshops and education updates.  We can readily identify nutrition policies that may need to be revised or improved to meet new regulations.  We can readily recognize deficiencies and develop a plan of correction.
All of this is to improve the nutritional status and meal appeal for your residents.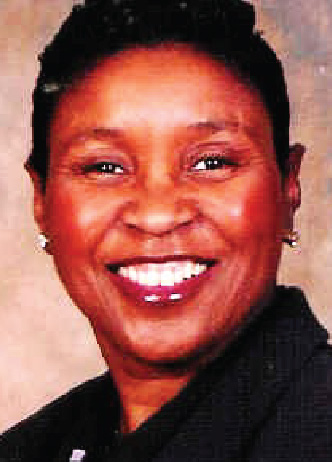 Annie Nelson MSA, RD, LD, a recently retired Missouri state surveyor, has joined the Show-Me team and is available to conduct Mock Surveys and Kitchen Observations.
These provide crucial recommendations to long term care facilities on methods to change and/or improve the dietary departments policies and guidelines in order to be in compliance with federal regulations and to improve the department's service for residents.
She is prepared to complete both food production and clinical observations and recommendations.


Recently, and prior to an annual state survey, Annie provided a day-long mock survey of meal preparation, food service and acceptance in a long term facility. Kitchen sanitation and safety procedures were also inspected.
With resident input as a part of the Mock Survey, staff was able to improve the quality of the food and provide an increased acceptable dining experience.
Food service was deficiency-free at the time of the annual state survey and the facility had residents who praised the quality of the food served.